LALA welcomes Alia Whitney-Johnson as the inaugural Chief Operating Officer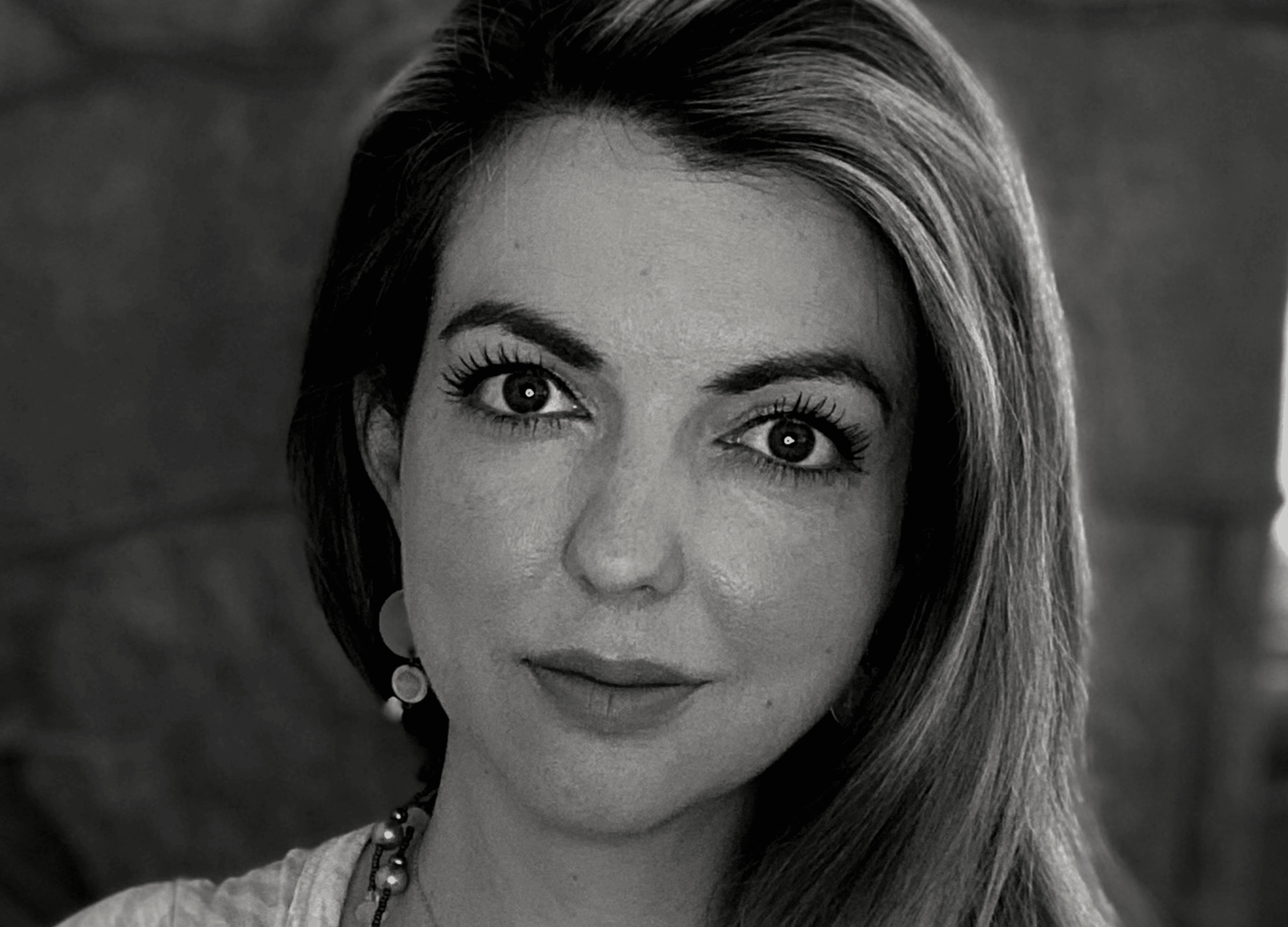 Latin American Leadership Academy (LALA) is proud to announce the addition of Alia Whitney-Johnson to our executive leadership team as our inaugural Chief Operating Officer (COO)! LALA has spent the last five years refining its innovative youth leadership development model. Ms. Whitney-Johnson's expertise and leadership come at the ideal time to support LALA's ambitious plans for scaling across Latin America.
Ms. Whitney-Johnson joins LALA, having transformed communities and systems as a youth leader herself: starting and leading two nonprofits before the age of 30 (Emerge Lanka and Freedom Forward), the first of which she started when she was just 19 years old. For over 15 years, she has worked with youth who have endured trauma, sexual abuse, and exploitation and developed innovative solutions to help them heal, lead, and thrive. Her work has been anchored in her value of listening deeply to young people and equipping youth with the skills, networks, and support to lead the transformation they aim to see: from making policy recommendations to designing a multi-services drop-in center to directly supporting other young people.
Ms. Whitney-Johnson's work has landed her and her work in a number of prominent media outlets, including Glamour Magazine, The Boston Globe, and Good Morning Sri Lanka. In 2022, she was awarded the Modern-Day Abolitionist Award for Outstanding Advocacy and Services to Youth by the San Francisco Collaborative Against Human Trafficking.
Ms. Whitney-Johnson is a former McKinsey consultant, a Rhodes Scholar—which supported her MPhil in Development Studies at the University of Oxford—and an alumna of MIT, where she received a B.S. in Civil and Environmental Engineering. She has served on a number of boards, including the MIT Corporation (MIT's Board of Trustees), SERES (a youth leadership organization in Guatemala and El Salvador), and Emerge Lanka Foundation (the organization she founded in Sri Lanka).
"Alia stood out from a highly competitive candidate pool for her outstanding raw talent and skills, deep social sector experience and commitment, and for, in a way, being the personification of the values- and impact-driven, humble, innovative, and fierce leader that LALA aspires to develop. " shared David Baptista, LALA's co-founder and Executive Director.
"In a way, David and I have searched for Alia for 5 years," remarked Diego Ontaneda, LALA's co-founder and CEO. "We searched for our COO when I was in business school, and then we ran two official searches, which we closed with no COO. We were told again and again that we were looking for a unicorn, that our specs were crazy, that such a person didn't exist, and that we had to compromise. And now here we are, and – at the risk of over-hyping things – she exceeded our expectations. We are truly honored to add such an outstanding leader to our team. Wonderful things await our students, our team, the org, and the region."
Molly Efrusy, LALA's Vice Chair of the Board, shared her optimism about this development. "We are so thrilled to have Alia join LALA's senior leadership team. She brings deep experience running two previous organizations and will help LALA to continue to execute on its vision to develop a new generation of diverse, entrepreneurial, and ethical leaders. Alia is passionate about setting up efficient systems, creating dynamic cultures where all team members can thrive, and setting comprehensive goals for performance and growth," she reflected. "In addition to these tactical skills, she has tremendous empathy for young people and leads with her heart in addition to her head. It is an unusual and perfect combination for LALA and a great complement to Diego's strategic leadership skills and David's incredible program design and pedagogical skills."
"I could not be more excited to contribute to LALA's bold and deeply-needed mission," shared Whitney-Johnson. "Our world is experiencing a leadership crisis. We desperately need ethical, entrepreneurial, heart-centered, and collaborative leaders across sectors to tackle the many challenges we're facing. Adolescence is a transformative time of self-discovery and identity formation. Stepping into my own power as a teenager changed the course of my life. I was studying engineering when I encountered a heartbreaking reality I could not walk away from. Taking action helped me discover myself and set me on my current path. It's now my time to help other young people step into their power. I am thrilled to be joining such a brilliant and motivated team to catalyze, develop, and connect young leaders across Latin America to transform their communities and the region."
José "Zé" Dias, a LALA Board member, was actively involved in the selection process. Reflecting on his own ample experience in senior leadership roles at AB InBev, RBI, Kraft Heinz, Remessa Online, and now EBANX, he commented that "Alia brings the 'simplifier' mentality that I have observed in the best business leaders, and she combines that with a true 'in the weeds' knowledge of how to run impact-driven organizations. This is precisely what we need to take LALA to the next level: a combination of insane passion for our vision and disciplined, focused execution day in and day out to get us there. I could not be more excited."
Please feel free to reach out to Ms. Whitney-Johnson and welcome her to our community at [email protected]!