Introducing Patricia Santana, our Senior Manager of High Impact Careers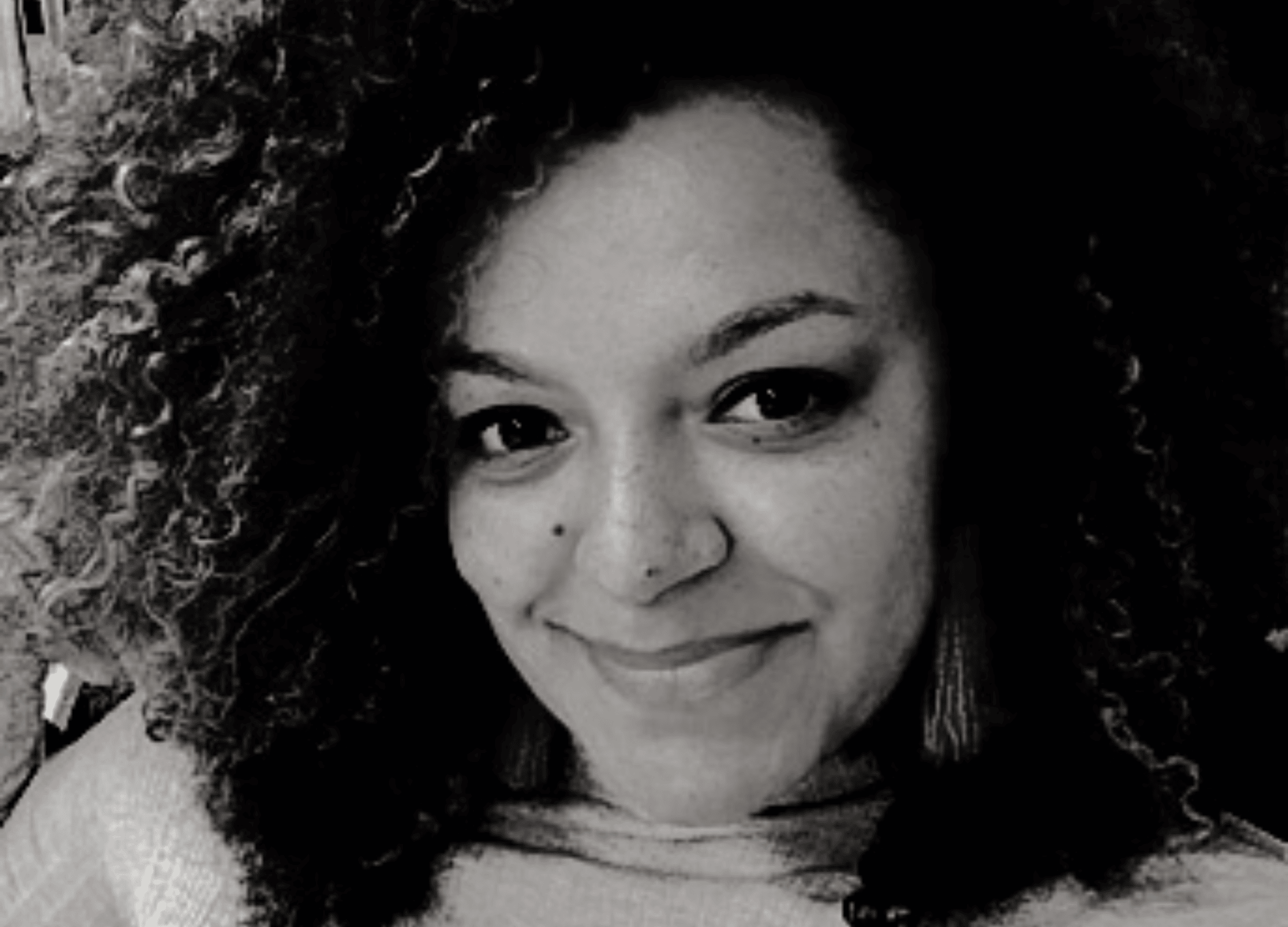 Hailing from Barueri (São Paulo), Brazil, Paty holds a Bachelor's degree from Mackenzie Presbyterian University. After 6 years of a successful career as a Mergers and Acquisitions associate, she decided to follow her heart's direction to work for social impact. She is passionate about connecting with people, learning about their stories, and about inner development.
Prior to joining LALA, she worked at Lemann Foundation in the management of the network of leaders of social impact, promoting leadership development programs, leading admissions process and racial equity initiatives to ensure that social transformations are led by people representing the reality of each place.
At LALA, Paty is focused on removing the barriers that prevent our students from accessing the best opportunities and reaching their greatest potential. She believes that with the strengthening of networks and partnerships, LALA will expand the paths of social impact careers and continue to empower the next generation of social innovation and high-impact career leaders in Latin America.
"I am excited to join LALA as it is the lens of social impact towards the youth, which is something I always wanted to focus on and that I feel strongly connected to!" – Patricia Santana, Senior Manager, High Impact Careers
LALA Brazil Director, Rafael Breviglieri shared that "Paty is a unicorn, with a unique set of skills and access to networks, that will accelerate LALA's capacity to create opportunities for our students to develop their full potential and find their own unique journeys."
Paty is also a volunteer for Project Gauss, an NGO that promotes access to higher education and believes that education is the key to reducing inequalities and promoting a more fair and equitable world. She is crazy about her sisters and her dog Fred.