LALA is elated to introduce Jessica Kenny as our new Senior Program Manager!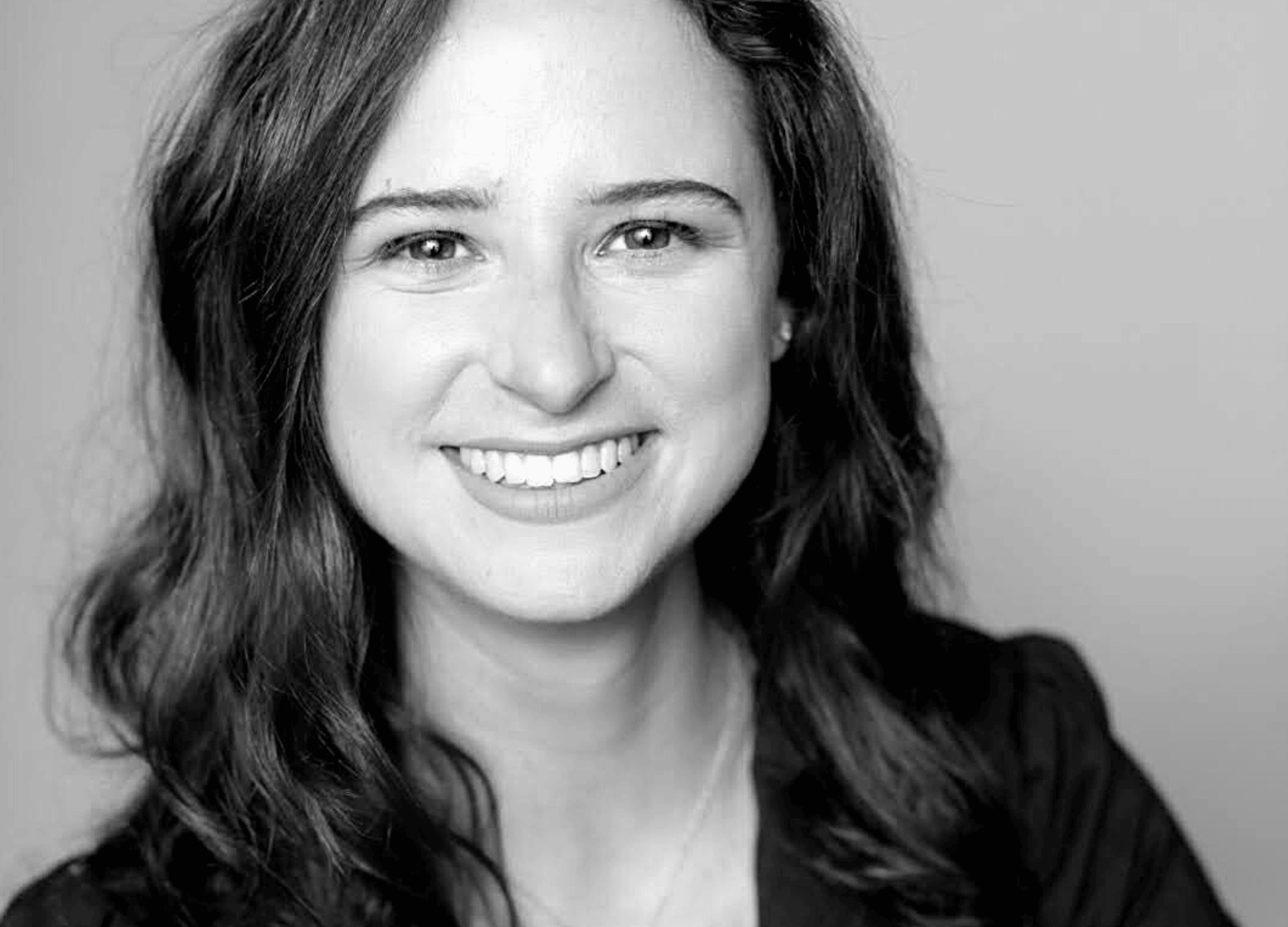 Jessica has been with LALA since nearly the beginning, having lent a hand wherever needed- from Admissions to Partnerships, HR, Bootcamp Operations, and Impact Measurement to picking up students at the airport. Along the way, as Alumni Engagement Manager, she built the foundations for the alumni database, alumni communications, and crucial programs like Bootcamp Coaches and Alumni Coordinators.
Diego Ontaneda Benavides, co-founder and CEO shared that "When Jess joined LALA, she accepted an enormous task: to build an alumni engagement strategy that continued to empower, develop and mobilize LALums across the region. Two years (and 1,000+ young leaders) later, the LALA Ecosystem has the foundations and strength that allow us to dream even bigger. Thanks to Jess, dozens of LALums have stepped up to lead, give back, pay it forward, and build LALA with our team. We are beyond proud and
excited to congratulate Jess in her new role as Senior Program Manager, in which she will continue to build our beautiful Ecosystem!"
As Senior Program Manager, Jess hopes to continue leading the Ecosystem Executive Committee and bringing structure to the 22+ initiatives that exist to remove the barriers in the way of our students flourishing as leaders in Latin America! Jess' increased responsibilities as Senior Program Manager include building structures for the Ecosystem's development – beyond solely alumni engagement – improving integration across volunteer initiatives, staff-led programming, partner initiatives & tech tools, as well as helping the ecosystem achieve scale.
Jess is most excited about giving everyone more visibility of what the LALA Ecosystem offers and connecting the right people to each other through smarter, more fair systems.