LALA is always looking forward to connecting with new people and organizations. To facilitate some of these connections with media, on this page, you can find our latest press release and our visual identity that can be used in videos, publications, and all other outlets when talking about LALA and our work!
Other than that, if you represent a blog, site, or any other channel of communication, you can subscribe to our press releases - and receive them in your email as soon as they are out.
If you have any further inquiries or would like to know more about LALA for media purposes, reach out to us at
[email protected]
.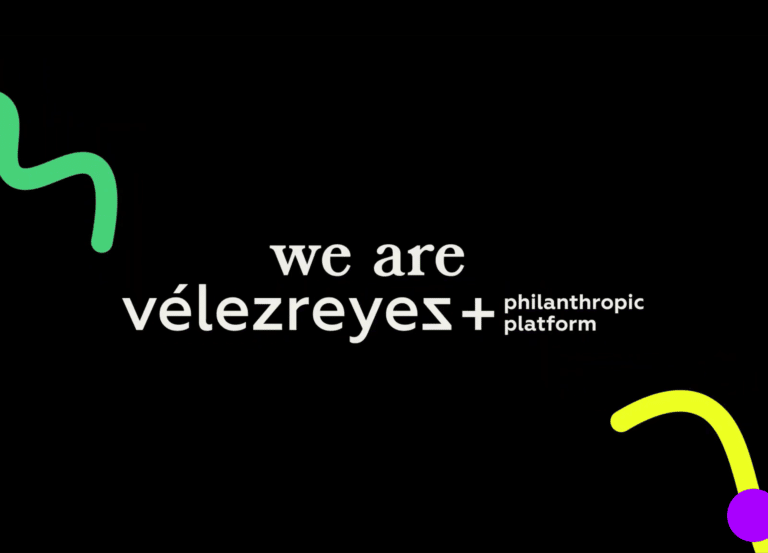 As VélezReyes+ officially launches on October 10th, 2022, Latin American Leadership Academy (LALA) is honored to be among the new philanthropic platform's first partner organizations.
Media Kit
Do you want to portray LALA? This is how it looks! The brand manual is a compilation of instructions on how to use our branding. It must be referenced by everyone who engages with LALA, internally or externally, to ensure that the tangible elements of our brand appear the same everywhere. Our Notion page is a summary of LALA's main elements.