Dreaming about a movie-like college experience? Learn more about the application process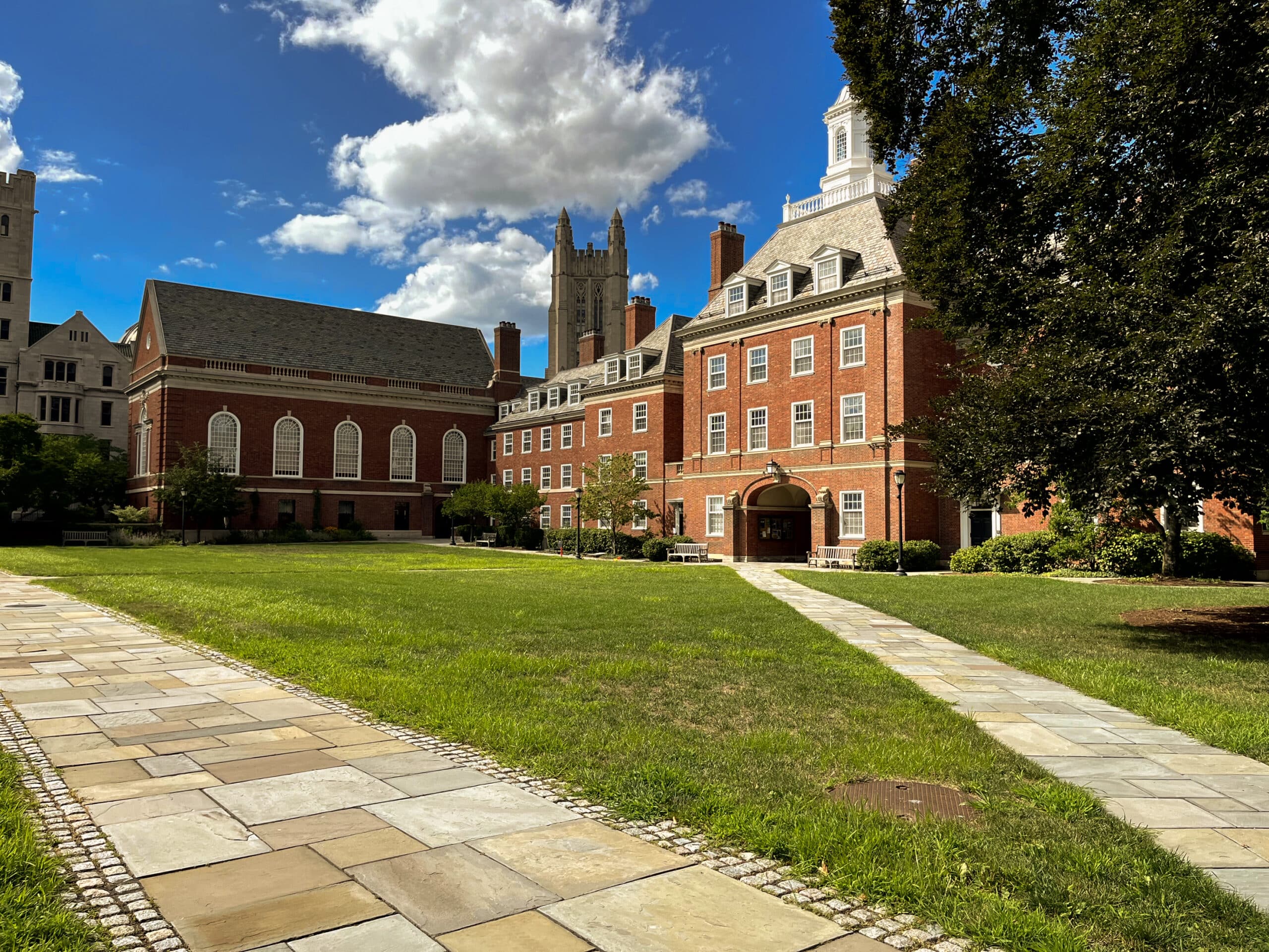 You surely have seen one of the classic videos of students reacting to their college decisions! Maybe you even cried out of happiness with their acceptance, experienced their anxiety about getting waitlisted, or wished them all your best wishes after seeing a denial.
Do not get us wrong – these empathic feelings are amazing, and these videos are very entertaining! But if you are looking forward to living the college abroad experience firsthand, check this post to be better prepared for the whole process!
Before we give some helpful information, though, remember to take all the information you find on the internet – including this post – with a pinch of salt! Not because they are inaccurate, this one isn't, but in a process as complex and unique as many of the application process to colleges in the US, each and every student have their own path in it! We aim to provide you with some support to make the process easier!
If you are currently looking for this kind of support, here is a special tip! The Latin American Leadership Academy (LALA) – a non-profit institution that aims to connect and develop the young leaders of the regions – offers a University Placement Program to support academically brilliant and socially engaged low-income students from Latin America to apply to U.S. colleges and universities. To know all the details about the financial, processual, and mental-health-related support the program provides, read about it here!
It's never too late, but start ASAP
The application process for most universities abroad takes into account all your academic and extra-curricular activities from the beginning of high school onwards – so your admission dream ideally starts years before your official application. Although not impossible in case you haven't planned beforehand, having a longer timeline will make the process easier and more organized. You can check many study-related influencers talking about their experiences with these preparations.
Don't do it only for your curriculum
The idea that every experience you have during high school will be evaluated may be intimidating – but don't freak out! Reaching for challenging extracurriculars, keeping your grades up, and doing volunteer work or projects are essential – but don't do it for the sake of having one more item in your application.
The admissions committee will not be fooled – you should feel connected and engaged with the activities you develop! If you are interested in math but also really like stars – join or create an astronomy club; If you really like telling stories, be part of your school newspaper – but first and foremost, doing anything else, find areas and causes you are passionate about. Engaging in projects you believe will make them much more significant to your life and also to your resume.
Practice and support don't make perfection, but they surely help a lot
Applying to a challenging process in a different language may feel overwhelming – but having people to help and guide you will ease some of your worries and anxieties. Mentoring sessions, peer interview practices, scholarships, essay preparation, and many other resources will help you have a much calmer experience while applying while also helping you build a community of trust, confidence, and support!
Nothing beats a specialist
You are likely willing to look everywhere on the internet for tips. But we have something even better for you: Marco Aurelio, manager of University Placement in LALA and coach for international applications that have supported more than 50 students achieving their dream of studying abroad, has some professional wisdom to share with you:
"When you are applying for US colleges and universities, you have to put together your life project: academic achievements, extracurricular activities, English proficiency… and purpose. You have to intentionally search for colleges and universities that perfectly match your academic profile and interests. You not only have to consider how the college would benefit you but also how you would contribute to the college environment, which is a crucial component of your application!''

We hope these tips were helpful to you! Check more information on our website and Instagram! And subscribe to our newsletter to always be updated about opportunities!
Are you a young Latin American who wants to connect with incredibly talented and purpose-driven youth and is passionate about changing your surroundings? If yes, we invite you to apply for our Leadership Camps from June 1st to July 10th here!
Photo by João Pedro Fernandes