Building the paths for the young leaders of the future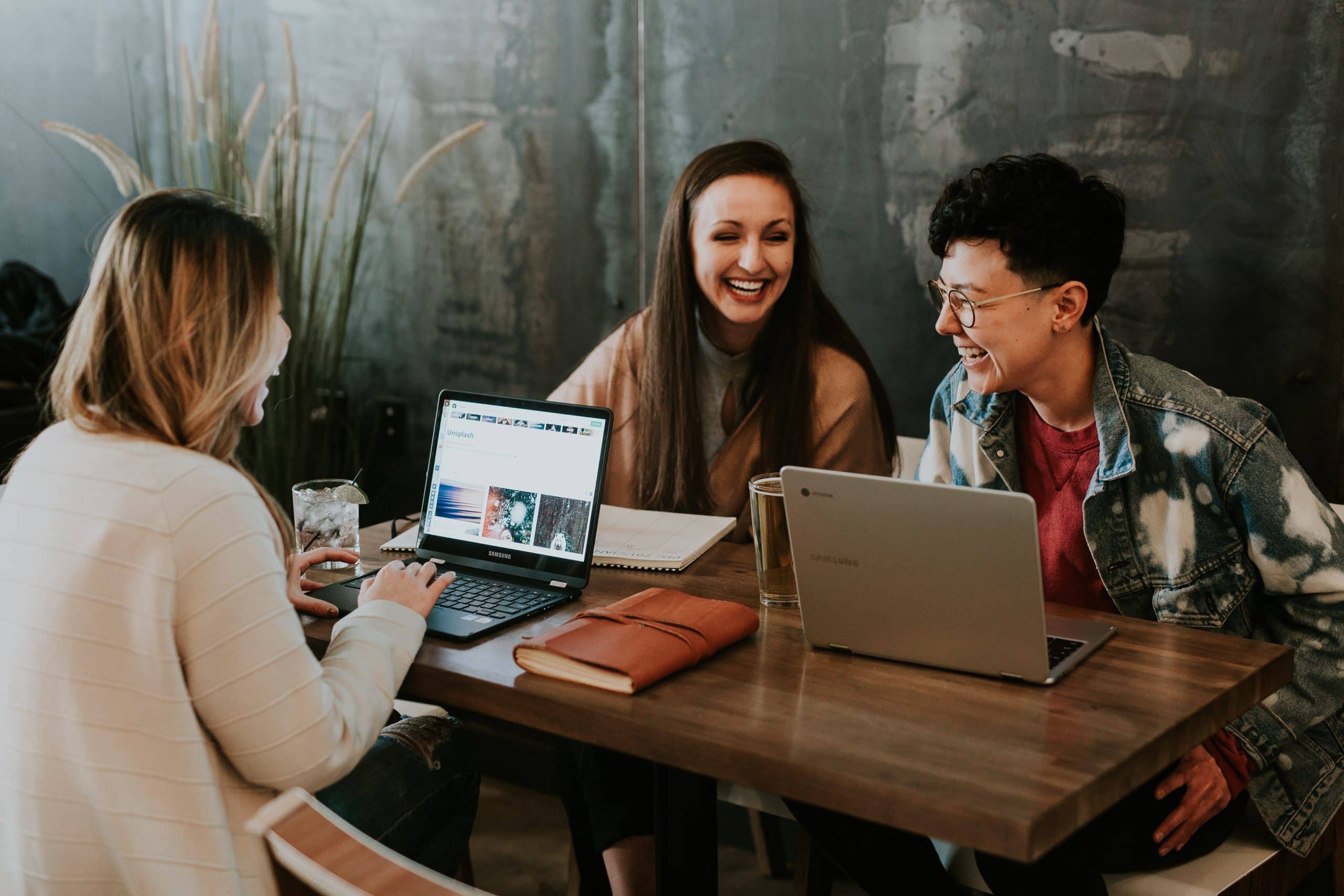 Throughout our childhood and adolescence, we are bombarded with ideas and suggestions of professions associated with a conventional vision of success, mostly tied to high positions, salaries, and different levels of power.
What if instead of asking "Who do you want to be when you grow up?" we started prompting our young people with questions like: 
"What problem in the world would you like to solve?"
"In what way would you like to leave your mark on the world?"
What if we first explored our strengths, passions, and values, and from there, defined which career has more to do with us and what the world needs?
Organizations like the Latin America Leadership Academy (LALA) have been closely exploring the answers to this question by developing hundreds of young leaders  engaged in transformative initiatives and projects in their communities. In other words: developing and empowering the youth of today who will lead the transformation of the Latin America of tomorrow.
It has been urgent to have more prepared people in charge of the main social challenges in Latin America. By building and presenting alternative paths to our young people, we are creating greater representation of leaders close to the most pressing issues in the region involved in solving complex social challenges.
But before looking to the future, we need to connect with the reality of our young people today, in the present. 
Besides not being exposed to the different development paths and tools that can lead them to build impactful careers, our young people are  historically disadvantaged, in terms of access to the labor market.
In Latin America and the Caribbean, the average unemployment rate for 15 to 24-year-olds reached 23.8% in the first quarter of 2021, the highest level recorded since this index began to be compiled in 2006 by the International Labor Organization.
In Brazil, according to data from the IBGE, in 2020, more than 12.3 million Brazilians between the ages of 18 and 29 will be part of the so-called "nem-nem", young people who neither study nor work. The number represents almost 30% of the population in this age group.  The highest unemployment rate by age group is in the 14 to 17 year old group, which reached 42.7% in 2020. 
Besides not having access to opportunities, most young people do not feel prepared with the skills required in the positions available due to poor access to high quality internet connectivity and education for skills and new technologies required in the labor market.
This scenario reinforces the urgency of building and strengthening public policies and programs that promote the training of young Latin Americans and allow them to build professional paths that not only accounts for their personal and professional aspirations, but also contribute to social and collective development.
There are many innovative solutions that allow young people to get good jobs and allow organizations to find the best talent, especially in Tech. Such solutions focus on  training for the skills needed for such positions and have a very high potential to unleash new engines of growth.
But to solve a complex problem, we need systemic and multiple solutions to embrace the diversity of young people, their interests and skills, and most importantly, their social contexts and aspirations. 
To this end, we are creating the processes and structures that will accelerate our ability to support youth by bridging the pathways and opportunities that will develop their full potential and contribute directly to social mobility in Latin America. 
Our mission is to systematically help young people develop careers that give them purpose, maximize their learning, and promote social mobility.We do this by removing financial, cultural, and access barriers to development opportunities and building a holistic ecosystem that creates space and access to high-impact careers. 
And to contribute to this mission, in early 2022 we started LALA's High Impact Careers department, whose strategy focuses on removing barriers and broadening access to opportunities from a holistic perspective on the journey of our young leaders. 
One of the challenges is to build the mechanisms that bridge the gap between young people and multiple impactful careers, in order to re-signify a high-impact career as one whose work is meaningful and impactful for the self and the world. These mechanisms, such as access to networking and knowledge, internship programs, mentoring, and social-emotional and professional development programs contribute directly to not wasting talent and directing it to solving the most relevant problems of our region.
We believe that offering relevant work opportunities to our students early in their career can be a turning point in terms of personal and professional development, and financial freedom. This is why we have developed our Internship Program.
The Internship Program is an initiative that connects LALA youth with paid work opportunities at the world's most amazing companies and non-profit organizations. The program offers a 6-week training to develop skills and prepare them for their initial professional journeys. 
Since its implementation in early 2021, the program has delivered 52 paid internships in 28 partner organizations and in 6 countries (Australia, Brazil, Colombia, Mexico, Peru, and the United States).   
Our young people need to see themselves in the future. And if they are the ones who will lead the changes we so desperately need, it is up to us, today, to create the paths, tools, and means necessary for access and continuous development to remain in these spaces. 
Relying on multi-sector partners to leverage the largest number of opportunities is a key element of this initiative. How about joining this mission and supporting us in building and strengthening the path of these young leaders of the future? 
Contact [email protected] and learn more about how to support and hire a young leader, as well as other ways to support our initiatives!
This post was written by LALA's team members Patrícia Santana and Rafael Breviglieri.