Meet Bruno Carmo, LALA's new Associate for Brazil Operations!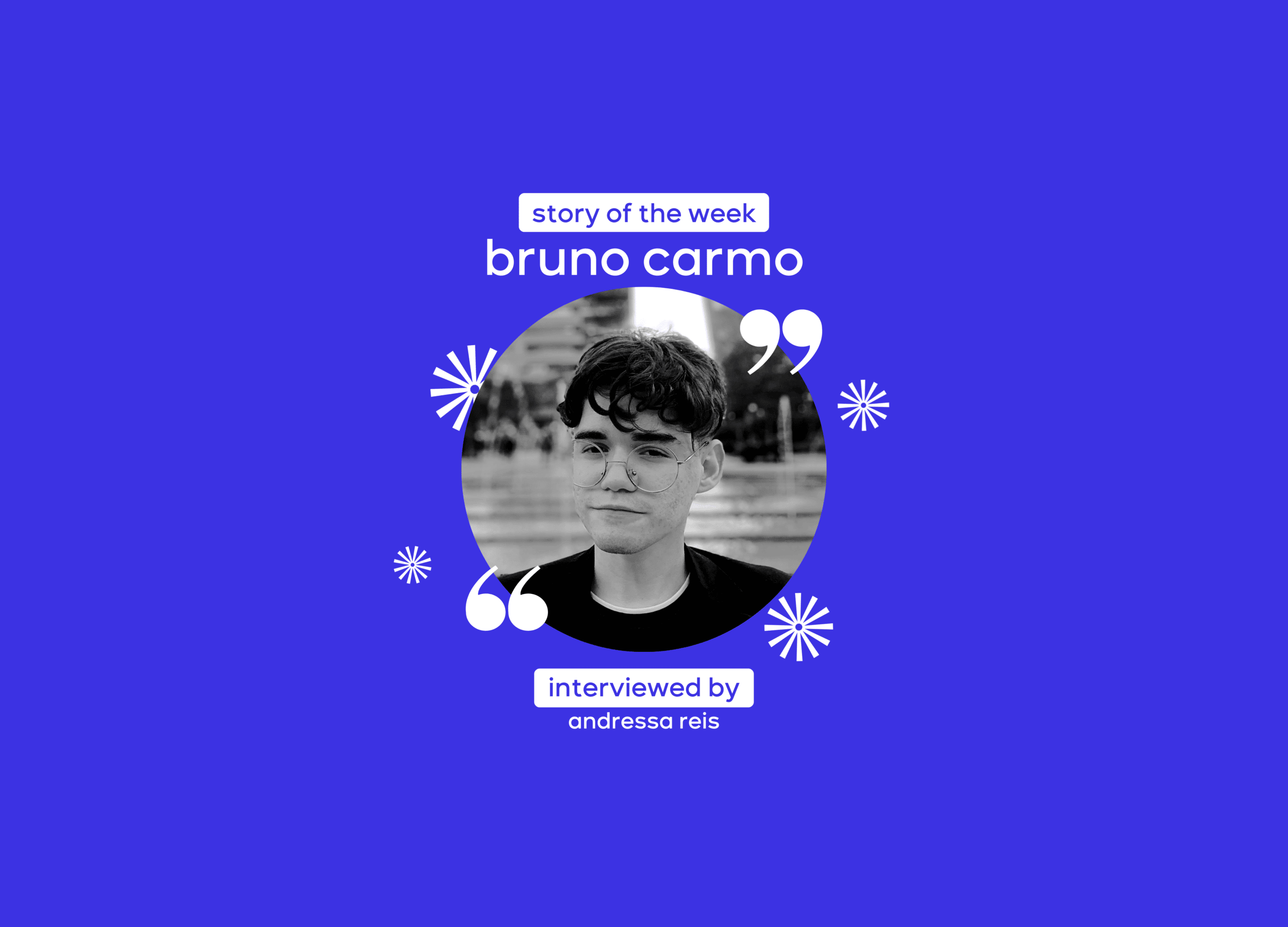 Hope is the most fantastic tool for transforming our reality; nothing is immutable for those who have it. Bruno's inspiring story is about a young leader who overcame economic and social barriers to open up the world and education possibilities.
"To be truly radical is to make hope possible and not despair convincing."

Raymond Williams
Bruno is a person who was deeply impacted by education; as a public school student, he always lived with many dreams that set off many barriers. As a student at the IFBA of Camaçari in Brazil, the city and country which Bruno proudly represents, he came into contact with scientific initiation, quality education, and public policies through internal projects and the Young Ambassadors program, where he represented his state and country in a program in the United States with other young people from public schools. Since 2020, they have been working on their objective of transforming the reality of Brazilian public education through social impact in several sectors; among them, he worked in the Globalizando Project as a recruiter of mentors and volunteers, where he sought to offer the democratization of language teaching through the SDGs.
His history with LALA started in 2019; he says he got to know the organization through a friend who passionately influenced him to be part of this great community. A participant of VLB18, at the beginning of the pandemic, he came across an indescribable experience that, according to Bruno, it is strongly remembered and relived during his days. With LALA, Bruno got in touch with a previously unlived socio-emotional development experience connected with his purpose and could drive his goals more clearly. His biggest goal during the year 2022 was to re-engage with the LALA Ecosystem, and through small projects and partnerships, Bruno has turned the organization into his family; now, as a team member, he shows gratitude for the development acquired in LALA as a student and looked forward to the opportunities you will explore as an Associate for Brazil Operations.
In his position as Associate for Brazil Operations, Bruno sees several opportunities in ​​financial data to automate processes to generate information through data and spreadsheets. He flows to assist the organization's internal decision-making. As part of the LALA team, your goals include automating internal processes, qualifying, facilitating, and highlighting the organization in the Brazilian scenario to generate inclusion and development.
As a legacy, Bruno would like to explore the different levels of the social impact of young communities in other nationalities to implement the knowledge acquired in Latin America. Its legacy will be based on the development at a basic level of issues related to climate and social justice to generate spaces that strengthen Latin American youth, developing a beneficial impact. "I believe that right now, at LALA, I'm in the best possible place to achieve this goal," he concludes.