Meet Francesca Leon, LALA's new Senior Manager of Data and Technology!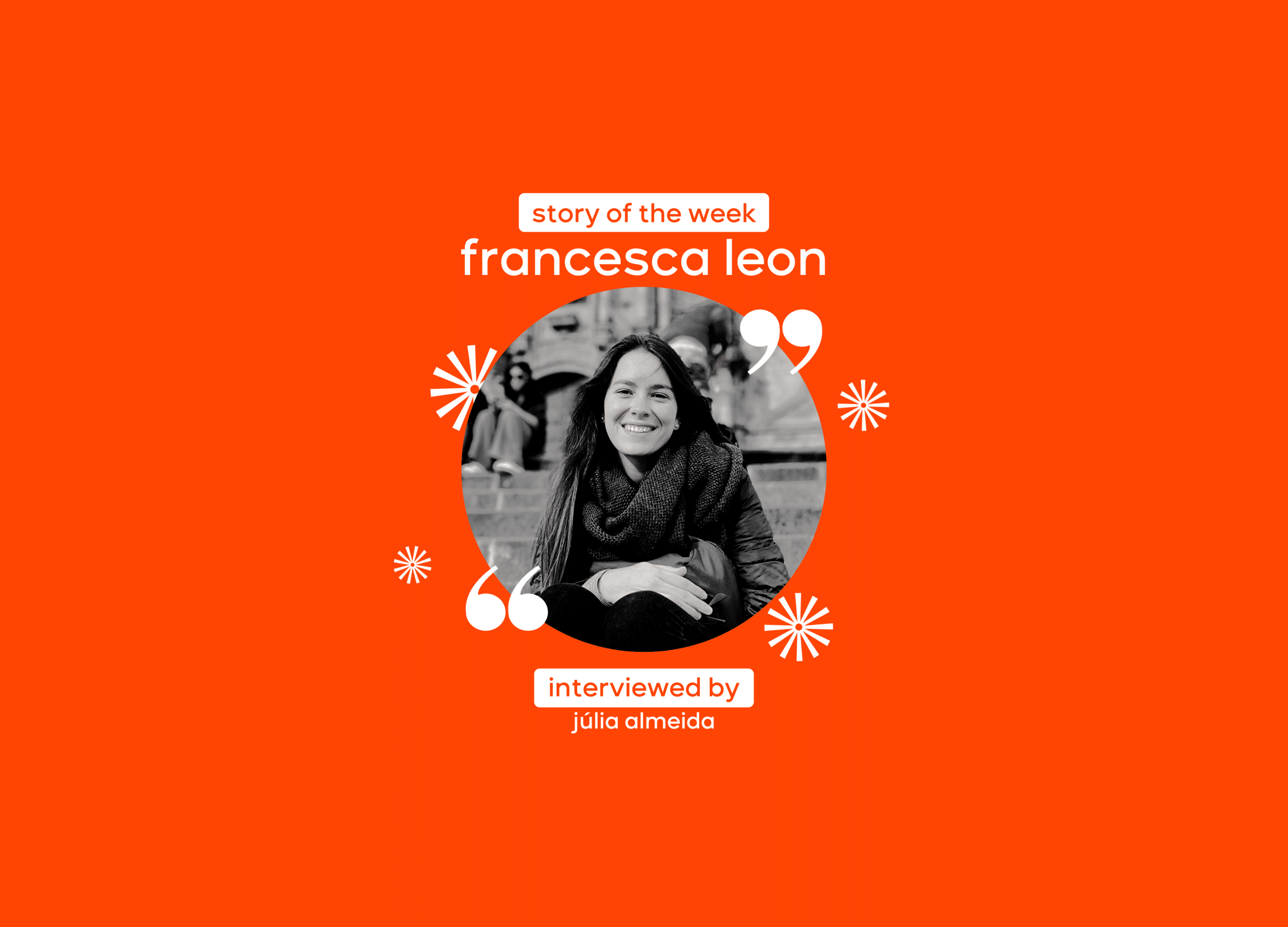 Born in Piura, Peru, Francesca is passionate about her country. She graduated from Universidad del Pacífico in Peru with a bachelor's degree in Business Engineering and has worked in non-profit organizations for most of her life. Before LALA, Francesca worked at Laboratoria, Rappi, and Hunty. "The mission is the main reason why I enjoy working in non-profit companies." In Laboratoria and LALA, for example, the team's main goal is to think about how we can make people's lives easier and how to create more opportunities.", she says.
"Social and economic development is what moves me as a person"

Francesca Leon
Francesca loved math, finding patterns, and logic problems mini-books when she was younger. In college, she realized that it is possible to solve real-life problems with data and do it for a living. Francesca is passionate about development, especially in Latin America, and her dream career is to use data to impact people's lives. As a Senior Manager of Data and Technology, this is exactly what she will be doing at LALA. Francesca wants to use data as a tool for decision-making and discuss the findings as a team. Her goal is to use her past professional experience to push LALA's impact further and develop our data and technology strategy even more.
As a Latin American woman, she believes fighting impostor syndrome is a working process. "If I could give a piece of advice for my younger self, I would say she needs to be more confident in herself. I'm more confident today than yesterday". When asked about her biggest inspiration, she said it is definitely her – big – family. "My 5 siblings made me appreciate different personalities and points of view".
In 5 years, Francesca sees herself still working with development organizations. She also wants to improve more skills and abilities to face new challenges and have a bigger impact in Latin America. "We have much work to do here in Latin America. We can always improve.", she finishes. Welcome to LALA, Francesca!