LALA welcomes Oriana Torres as Director of Development & Strategic Partnerships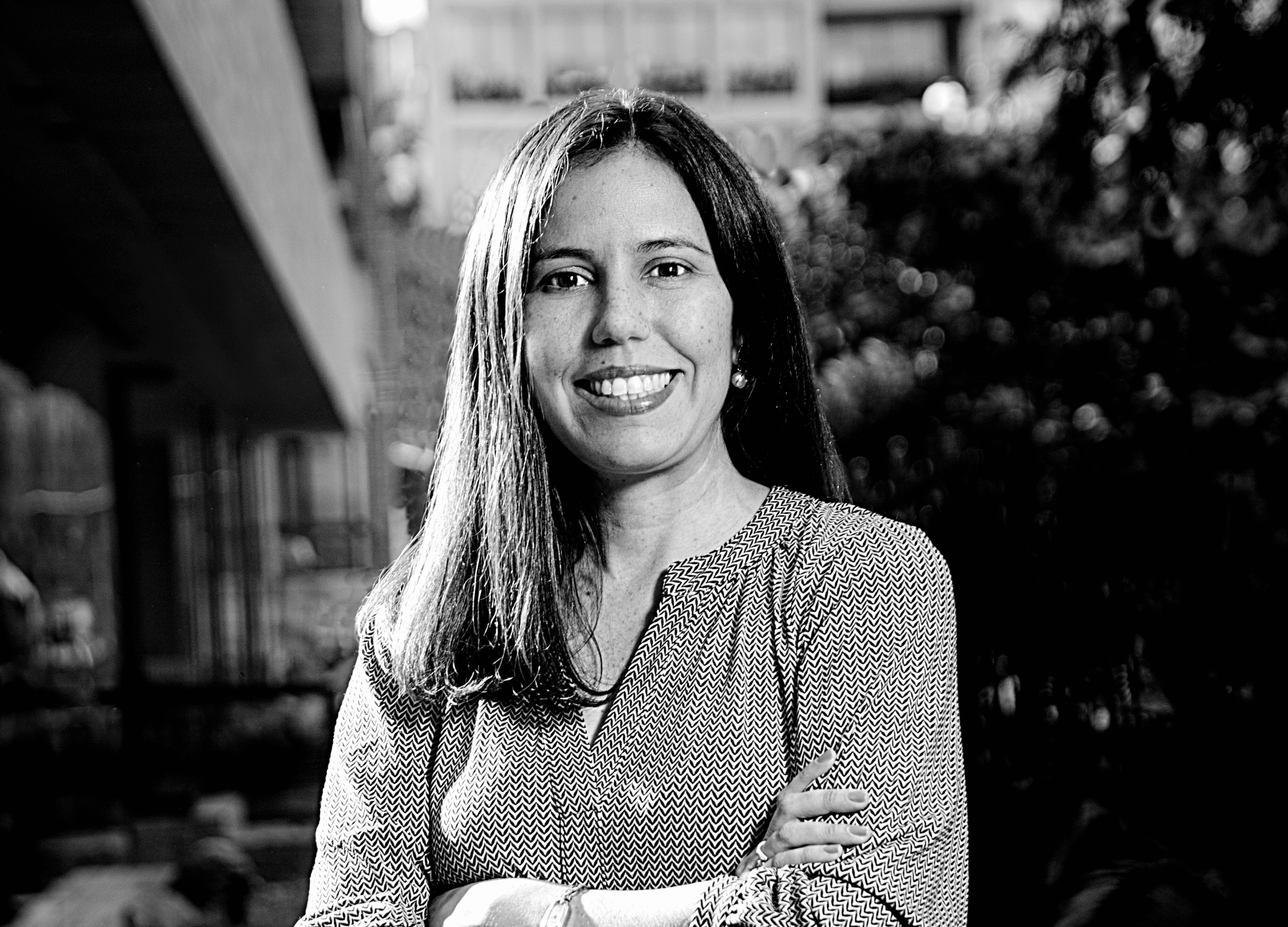 Latin American Leadership Academy (LALA) is proud to announce the addition of Oriana Torres to our leadership team as our inaugural Director of Development & Strategic Partnerships. We are thrilled to count on her outstanding skills, energy, and passion for our mission to help us take LALA to the next level!
Oriana joins LALA after a career path consistently developed at the intersection of education, youth development, and entrepreneurship – a triad that, in her opinion, is the most powerful formula for the long-term transformation of any society.

After graduating as a Business Administrator from Universidad del Norte, Oriana's journey started in AIESEC, holding diverse leadership positions, including Director for Iberoamerica, overseeing the growth of the Latin America and Spain region. Oriana was a founding team member of Endeavor in Colombia, acting as Entrepreneur Services Manager for the portfolio of venture founders, mentors, and partner organizations. Subsequently, she was the first manager of its nascent Development department.
Oriana then pursued a two-year MBA at Babson College, where she complemented the entrepreneurial curriculum with various consulting projects for American educational institutions and the Colombian Government, as well as leading a mission of Babson students to Rwanda to teach entrepreneurship, computer science, and English to underserved student communities. In her 2013 TEDx Talk "Emprendimiento y creatividad desde el campus," Oriana conveyed her experiences developing an entrepreneurial mindset as a student.
For the next nine years, Oriana has served as an executive for key players in the K-12 and EdTech industries: Knightsbridge Schools International, Redcol Holding, and Aprende Institute leading a diverse array of functions—from operations to business development and strategic outreach. Finally, after joining LALA as a member of our Mentorship Program, Oriana decided to join us full-time!
"Oriana joins us at a really exciting time in LALA's development. We've built a first base of funders, allies, and mentors, and it is now clear that we have a really impactful, lean & scalable model," shared Diego Ontaneda, LALA's co-Founder & CEO. "With Oriana's rare mix of private and social sector experiences, her wild operational and relational skills, and her sheer raw talent and drive, we are poised to build a real social sector rocketship together."
Rodolfo Lara Torres, Chair of LALA's Development Committee and board member, commented: "We are thrilled that Oriana joins LALA in this key function for our growth and sustainability. Her deep experience in positions across Latin America, combined with her energy, drive, and results-oriented approach, will prove invaluable in building the long-term and strategic relationships that LALA aims to build with our donors, partners, mentors, and other stakeholders."
"As a Latin American citizen who daily experiences the structural challenges of our society—and how these prevent our youth from unlocking and fulfilling their potential—joining LALA is both a personal and professional dream come true," shared Oriana. "From the Development & Strategic Partnerships corner, we are on a mission to bring LALA's Theory of Change closer to the hearts and minds of all of those who resonate with the power of this unstoppable leadership movement. There is no better moment to believe in Latin America than today, and LALA is a gateway to an exciting world of experiences of how partnering individuals and organizations can become an honest and tangible part of the change."
Please feel free to reach out to Oriana and welcome her to our community at [email protected]!