Meet Carolina Santos, LALA's Bootcamp Operations Manager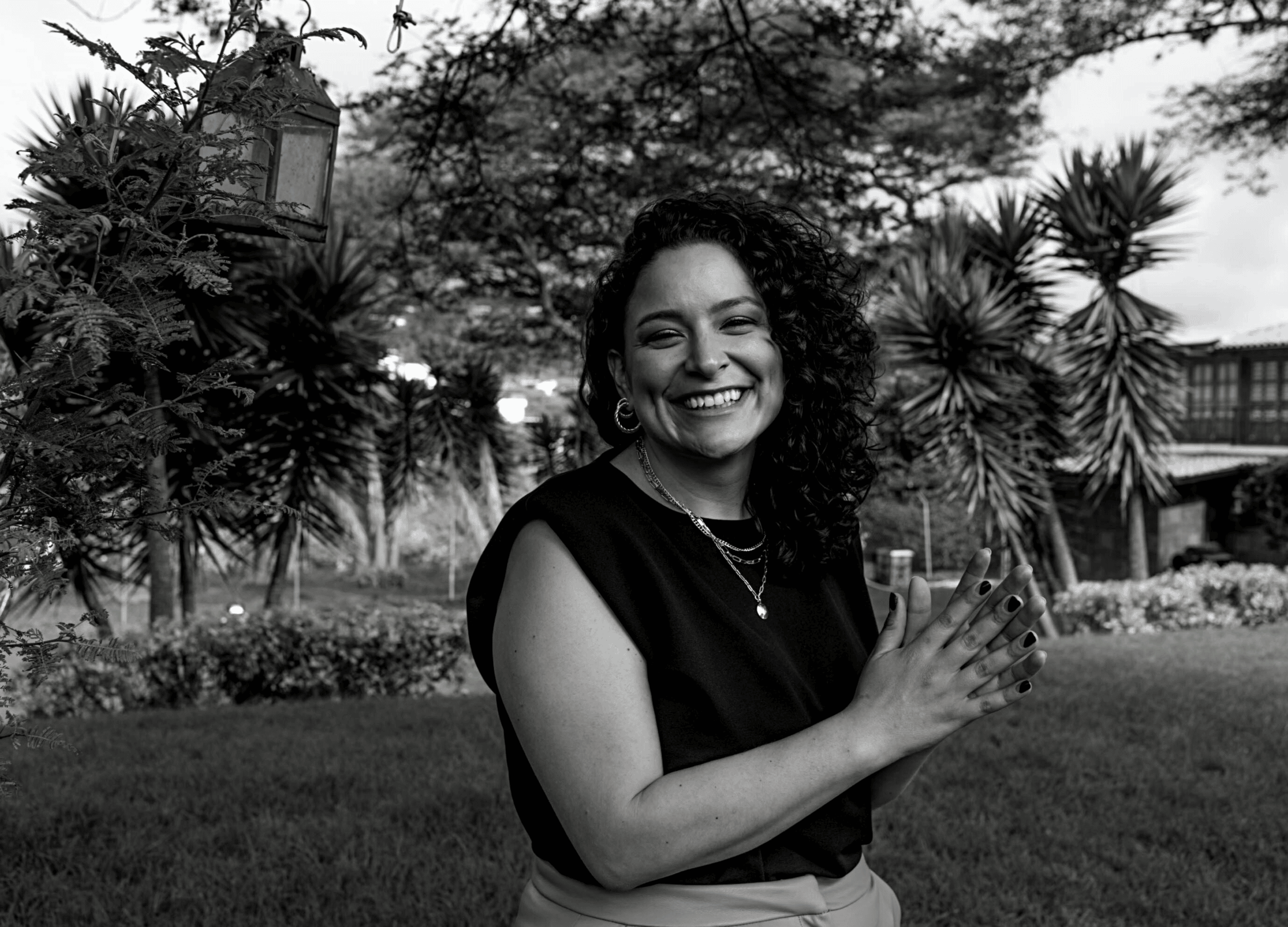 Carolina was always driven by a passion for communication, culture, and education. From a very young age, she had the opportunity to be part of multicultural environments that showed her the importance of connection as a source of change.
"I want to do good, better! I'm excited to join an organization and team that is so inspiring and committed to empowering young voices and giving more access to great minds to change the world" – Carolina, Bootcamp Operations Manager
She holds a Bachelor's in Journalism and Mass Media and a Master's of Arts in Intercultural Conflict Management. Carolina has a wealth of experience, having worked for over 10 years in the NGO Field, fulfilling diverse roles in Communication and Project Management to connect people and inspire young voices through social innovation projects that aim to have a sustainable impact in our communities and the world. She is a believer in the power of youth and bringing people together.
As Manager of Bootcamp Operations, Caro works towards effectively and strategically expanding and scaling LALA's programs across the Latin American region. We want more young leaders to join our movement and be part of spaces that can support their dreams, their ideas, and their passion for changing their communities and the world.
"In my volunteer experience (for over 15 years) I've been planning, managing, and implementing intercultural programs around the world. That is the space where I feel I thrive. I'm excited to bring that joy to my professional life" – Carolina, Bootcamp Operations Manager