LALA welcomes Paulo Passoni as a Board Member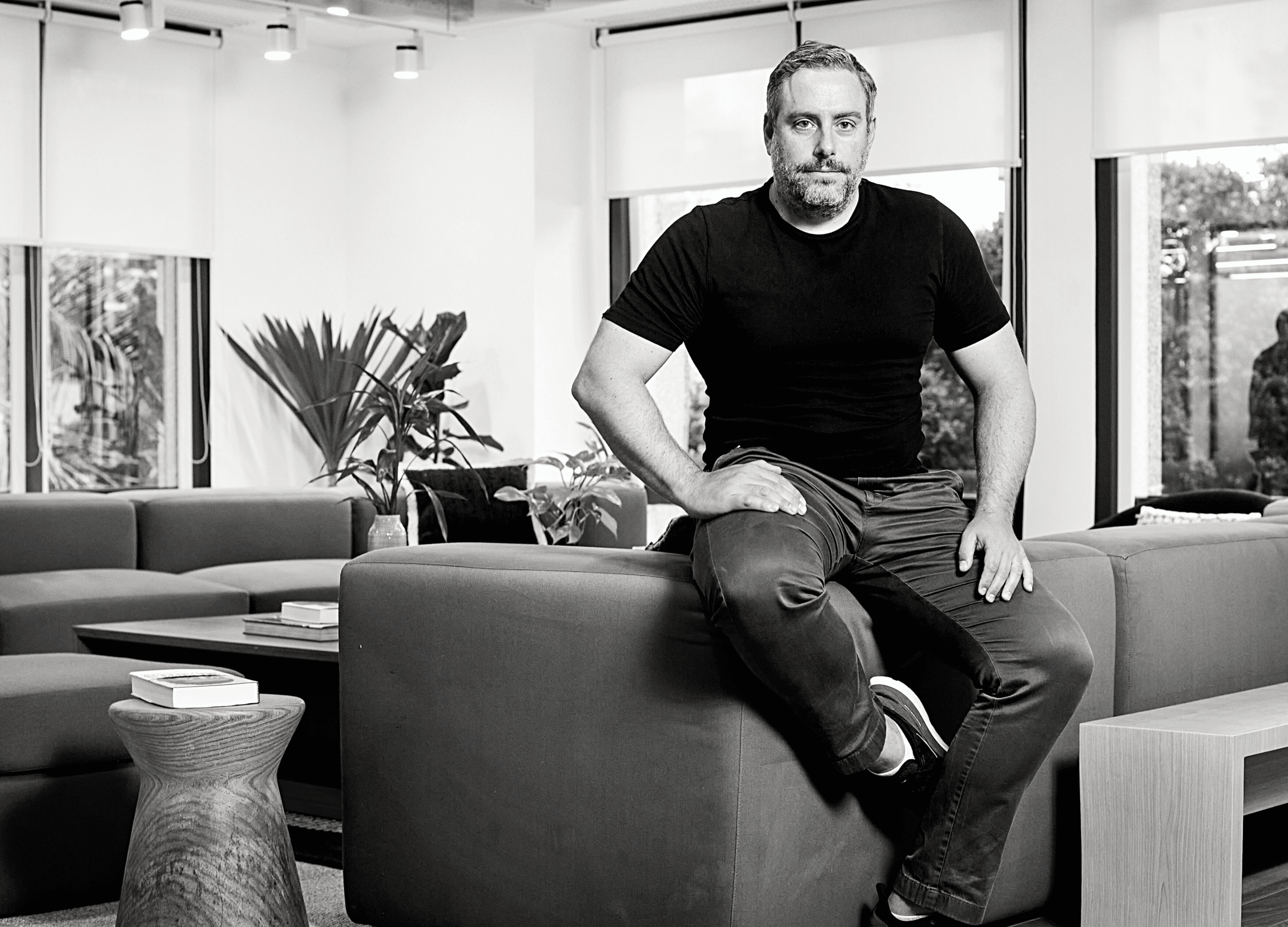 LALA is proud to announce the addition of renowned Latin American entrepreneur and investor Paulo Passoni to our Board of Directors. Having just celebrated our 5th anniversary, we are scaling up to amplify our impact within the Latin American region and are very proud to welcome such an experienced trailblazer to our movement!
Paulo Passoni created SoftBank's truly independent Latin America $5bn fund alongside Marcelo Claure and Shu Nyatta. The fund invested in almost 80 growth equity companies from 2019 to 2022 and catalyzed a new wave of investments by local and global firms in the region. He left SoftBank in April 2022 and intends on joining Shu in creating a new independent firm focused on growth equity in Latin America in April 2023.
Before SoftBank, Paulo was a Managing Director at Third Point, where he was responsible for Latin American investments in both public equity and debt situations for 8 years. He developed a passion for helping new companies go public, which led him to leave and launch his fund, 30 Knots. He was also part of the team that created Eton Park's Latin America private special situations group where he led investments in electricity, renewables, real estate, and distressed consumer credit.
"Paulo is an investment guru with vast experience in Latin America and globally. He is a big believer in Latin America's potential to produce innovation and is deeply involved in social causes via Fundação Estudar, Renova Brasil, and LALA," shared Alejandra Mejia, LALA Board Chair.
"Few leaders in Latin America have Paulo's record as an investor, entrepreneur, and in finance. As LALA scales and our operations become more complex and international, it gives me huge confidence to count on his guidance and oversight as a Board member," shared Diego Ontaneda, LALA's co-founder and CEO. "But it goes beyond this. Most people don't know the extent to which Paulo is a dreamer for Latin American prosperity. I expect great things will be unleashed at and beyond LALA through his deeper involvement in the Latin American social sector!""Talent rises to the surface – but only when you give a little push!" remarks Mr. Passoni. "LALA is about finding talented people when they are teenagers and opening their eyes to all they can accomplish in life. It unleashes potential precisely at the right time in someone's journey. These outliers go on to change our Latin American society in science, business, politics, and non-profit sectors, which amplifies their impact. The butterfly effect of human potential. This is why I am so excited to join LALA and help make it grow!"